Vision
CBGF's vision is to become Canada's leading growth capital investor and partner of choice for ambitious mid-market entrepreneurs, supporting them to reach their full potential.
Mission
To provide patient minority capital and strategic support to mid-market Canadian businesses to fuel their growth and foster innovation, while earning market returns.
Values
At CBGF, we aim to build our team and our portfolio by aligning our values. We have chosen the following values to drive how we conduct our business.
INTEGRITY
We conduct ourselves with integrity, personally and professionally. We do what is right and fair in all our interactions. We believe that this is the only way to conduct business, and this will allow us to build lasting relationships and create enduring success.
EXCELLENCE
We strive for excellence in all we do and to surpass expectations. We will not be limited by convention and will find a better way where possible. We are dedicated to reaching our full potential by helping our investee companies reach theirs.
ACCOUNTABILITY
We are accountable for the decisions we make, regardless of their outcome. We take ownership and understand the magnitude of our commitment to our shareholders, our investee companies, our community and each other.
PARTNERSHIP
We are in a partnership with our shareholders, our investee companies, and our employees. We have common goals, find strength in working together and show respect always. We believe that listening to each other and having open, direct and transparent communication yields the best results.
PASSION
We believe in what we are doing. We have a passion for Canada, for supporting Canadian businesses and for helping them grow. We all joined CBGF to inspire, to be inspired, and to have a positive measurable impact on our investee companies, our employees, our community and our shareholders.
ESG
CBGF considers environmental, social, and governance (ESG) matters in our daily operations. We carry this forward in ensuring the same consideration of ESG criteria when screening potential investments and carrying out due diligence. CBGF strongly believes that acknowledging ESG standards internally and externally will help foster exceptional partnerships, a better work environment and create a positive impact on our communities throughout Canada.
As a result, CBGF respects the following ESG policies:
Committed to consider ESG issues in its assessments of all investment opportunities

Committed to discuss the importance of limiting and/or mitigating the environmental impact of operations with our respective portfolio companies

Endeavour to invest in companies that share our values of treating employees with integrity and respect, with efforts to improve diversity and inclusion
History & Investors
The challenge that Canadian companies face in accessing growth capital was highlighted by the Minister of Finance's Advisory Council for Economic Growth in 2017, which recommended the creation of a private sector growth fund to provide investments in established and high-growth Canadian businesses while contributing to an innovative and diversified economy.
In response, Canada's leading banks and insurance companies came together to form CBGF, providing Canada with an independent, private sector fund that is focused exclusively on the patient minority capital gap facing Canadian growth companies.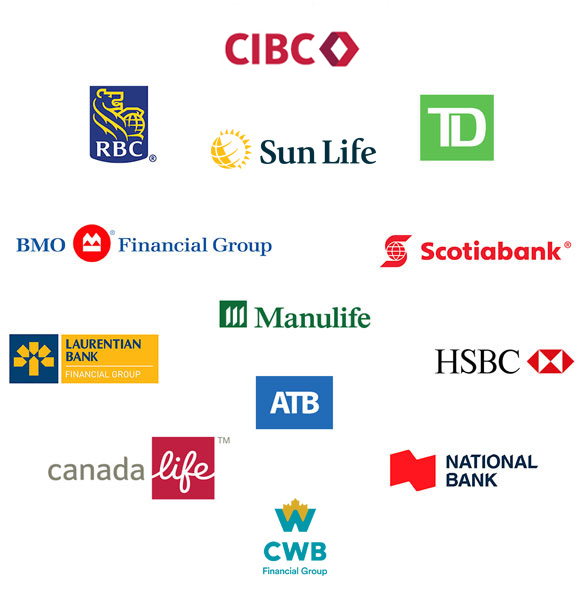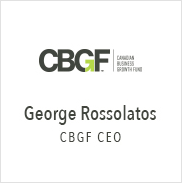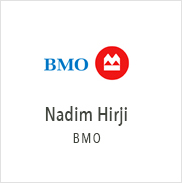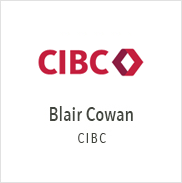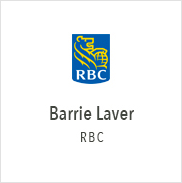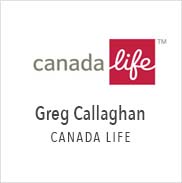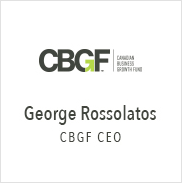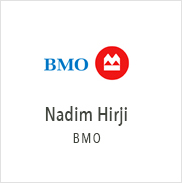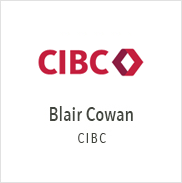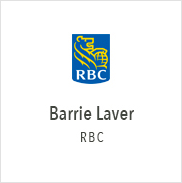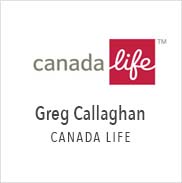 Governance
The CBGF Board works to ensure that the fund delivers on its mandate to help Canadian companies grow while promoting greater confidence and entrepreneurial spirit within Canada.
Led by its Chair, Dale Ponder, the CBGF Board of Directors provides the Fund with broad geographic representation across Canada and a balance of experience in corporate governance, leadership, private equity investing, and corporate finance.